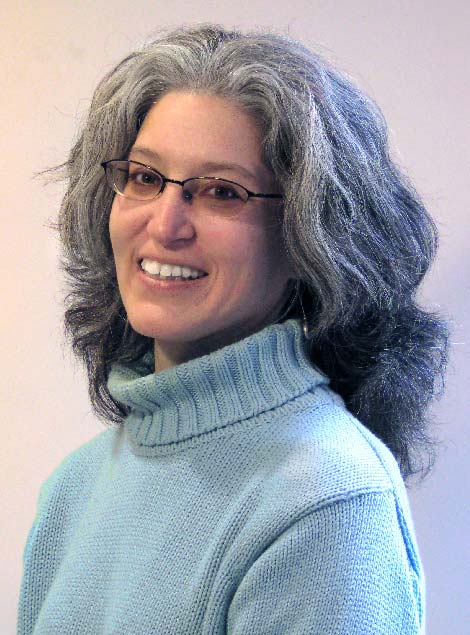 Beth Levine, LCSW
"Knowing yourself is the beginning of all wisdom."
Aristotle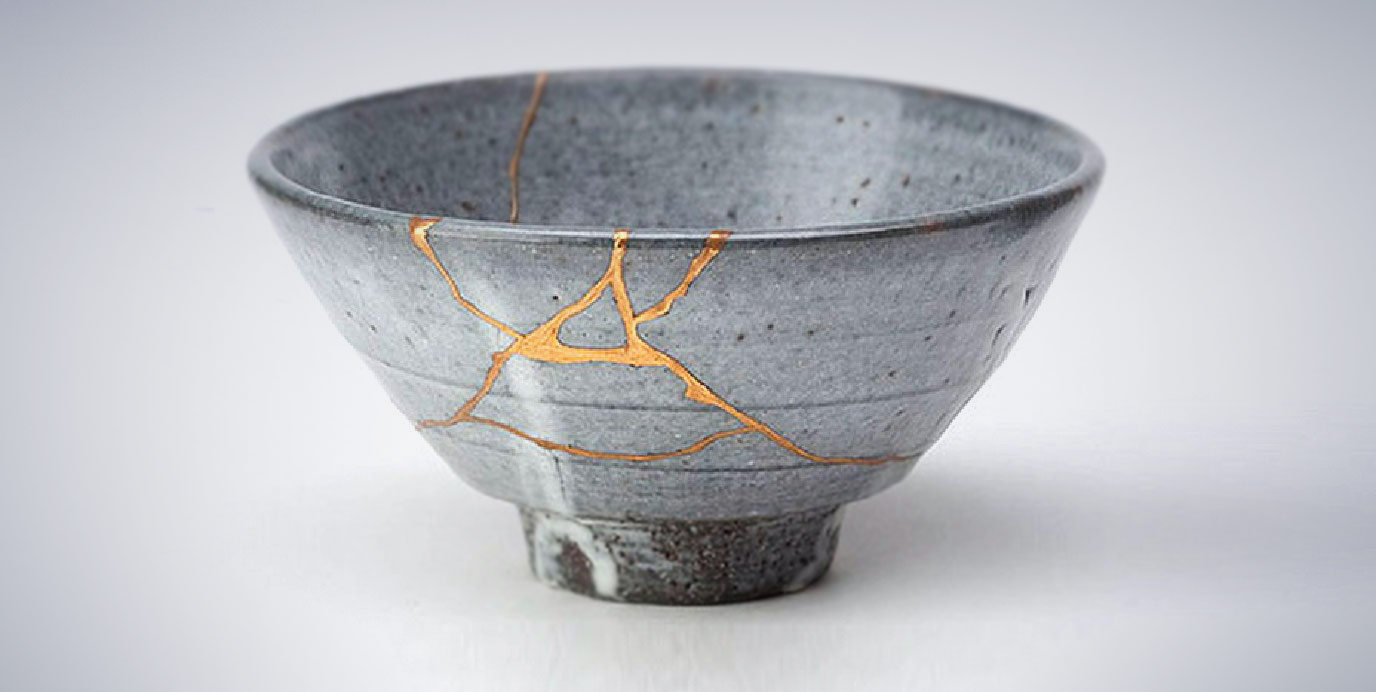 It is hard to narrow down my philosophy of individual therapy or couple counseling to one option, but I want to share with you the following way of looking at ourselves, our relationships, and life that I, and others, find helpful.
The 400+ year old Japanese art of kintsugi (golden repair) or kintsukuroi (golden joinery) honors the pottery's unique history by emphasizing, not hiding, any breaks or cracks.
This philosophy embraces flaws and imperfections and acknowledges that "scars" are a part of the unique design.
Kintsugi offers us an important metaphor:  In the process of healing ourselves or our relationships, we can create something more unique, beautiful, and resilient.
Embracing this philosophy, can help us deal with depression, despair, anxiety, stress, relationship difficulties, loneliness, and trauma, among other life's challenges.
I also believe that bringing compassion to ourselves, and different parts of ourselves, allows us to make decisions that are in our best interest because we care about ourselves. Self-compassion can liberate us and motivate us to change.
In addition, I believe a key ingredient of individual therapy, whether for anxiety, depression, or relationship issues, is to create a place where you feel understood.  A place that you feel at liberty to be yourself.  It is about you feeling like I understand you, but perhaps more importantly, it is  about you understanding yourself better.
When we feel understood, we do better in the world and relationships.

I'm always happy to hear from people.
If you have any questions, need more information, or would like to make an appointment, you can call me at 301-279-7779, email me at BethLCounseling@aol.com, or use the form below.
If you are searching for a "therapist near me," that could be me.  I see people via teletherapy, so I am a therapist near you! 🙂 I provide services to people in Maryland, Virginia, and DC.
Licensed Clinical Social Worker • Over 15 years of experience • Certified Emotionally Focused Couple Therapist and Supervisor • Member of The Greater Washington Society of Clinical Social Work • Member of the International Centre for Excellence in Emotionally Focused Therapy • Member of Clinical Social Work Association • Member of National Association of Social Workers
On Being: Lessons I Learn From Animals
Serving Washington DC, Maryland and Northern Virginia through teletherapy, including Georgetown, Tenleytown, AU Park, Downtown, Rockville, Bethesda, Chevy Chase, Kensington, Gaithersburg, Germantown, Potomac, Silver Spring, Arlington, Fairfax, Alexandria, Leesburg, Clarendon, Springfield, Great Falls, Annandale, McLean, Burke, Vienna, Tysons, Reston, Ashburn.
Phone:  301-279-7779
Email:  BethLCounseling@aol.com
Hours by appointment only